www.fatmumslim.com.au   hosts the Instagram photo challenges that so many of us 'try' to finish!  Ah well, the fun is in the trying don't you agree?
Here are this months prompts: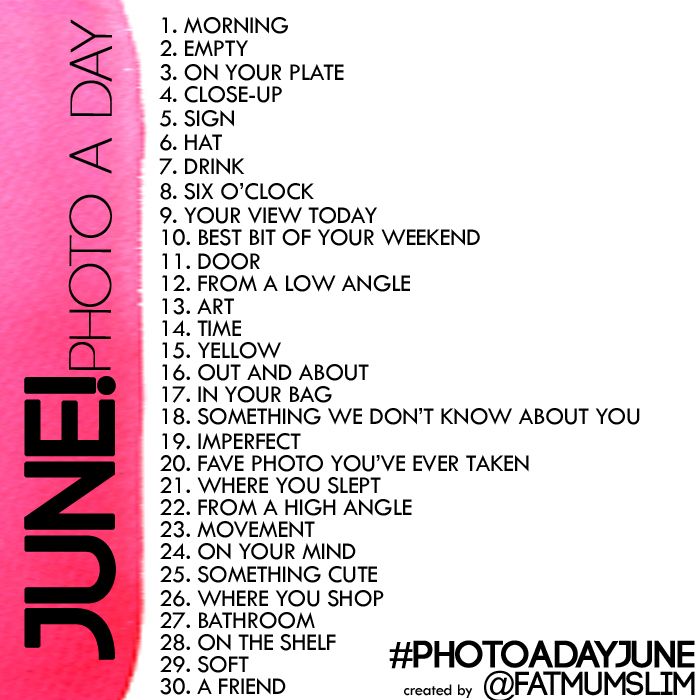 And here is Day 1: Ethan at home for the second day, hacking and wheezing like an old man but on the mend.
Comments
comments